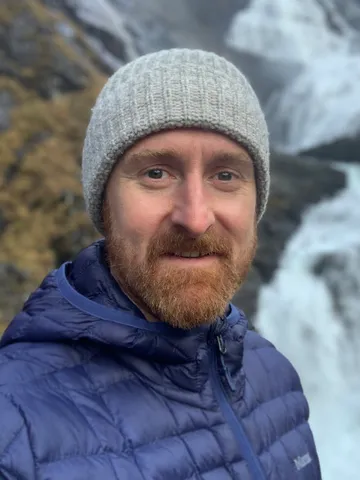 Dwight Gunning
Software | Product | Technical Leadership
Hi! Thanks for stopping by.
I'm an Australian software engineer and technical leader with an entrepreneurial spirit, based in Amsterdam since 2010.
I love building effective teams, solving technical challenges, and shipping great products.
If there's anything here that takes your interest, or something I can help you with, it'd be great to connect.